Got a DeKalb County traffic or speeding ticket?
Fix it with Reggie!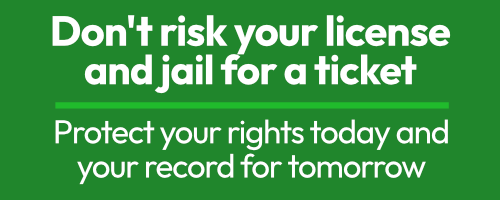 Before you pay your Alabama traffic or speeding ticket contact Reggie
For more than 30 years Reggie Smith has been helping DeKalb County motorists keep their driving record clean with no points reported to DMV.
Unlike other traffic defense lawyers who chose to focus on several areas of law and are sometimes spread thin, the Smith Law firm has a practice emphasis on traffic tickets, auto accidents, DUI's and violations of Alabama's Rules of the Road.
Why use the Smith Law Offices to fight your DeKalb County Ticket?
Simple:
To save a lot of money.
Your driving record is extremely valuable, even though most people don't realize it. The premium you pay for your insurance is based on multiple variables. By far the most important variable is your driving record.
Any conviction, even for minor infractions, can show up on your driving record. Then your insurance company may raise your rates. They can stay elevated for 3-5 (sometimes 7!) years. Over this time, you may literally pay thousands in additional premiums.
If I am successful in reducing or eliminating your DeKalb County citation, your insurance company will not raise your premium. This is a simple decision based on plain economics. To verify this, you can call your insurance agent to ask them what effect a conviction will have on your premium.
The Smith Law Offices can save you thousands of dollars!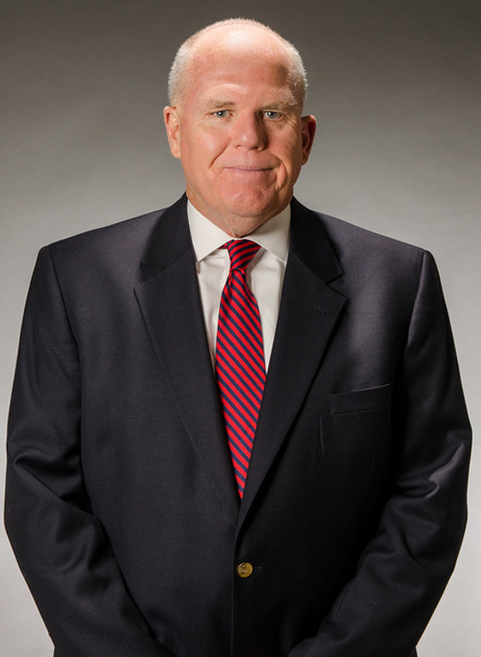 It's easy to start the Free Consultation process for your DeKalb County ticket.
It's that easy to retain the legal experience of lawyer Reggie Smith for your traffic ticket case.
FREE Alabama traffic or speeding ticket case review
REGGIE SMITH DEFENDS ALL TYPES OF DeKalb County TICKETS
Contact Reggie for immediate action on your DeKalb County, Alabama traffic or speeding ticket