Traffic warrant?
Reggie can help you resolve old Alabama tickets to close your warrant.
The Smith Law Firm can often have traffic ticket arrest warrants and attachments for arrest recalled in County and Municipal Courts across Alabama
Unpaid Birmingham traffic tickets and citations don't ever resolve themselves.
They only get more complicated, costing you in many ways: money, time, missed work, a suspended license and even arrest.
If you have a Birmingham arrest warrant or attachment for your arrest due to an unpaid traffic ticket(s) or citation(s), it is best deal with it immediately before the situation gets more complicated and more costly.
Don't Risk Going To Jail!
If you have been contacted by a city or county in Alabama where your ticket was first issued, turn to attorney Reggie Smith for a free consultation of your traffic warrant case.
The Smith Law Firm serves all traffic courts in all cities in Alabama.
The Smith Law Offices can help you!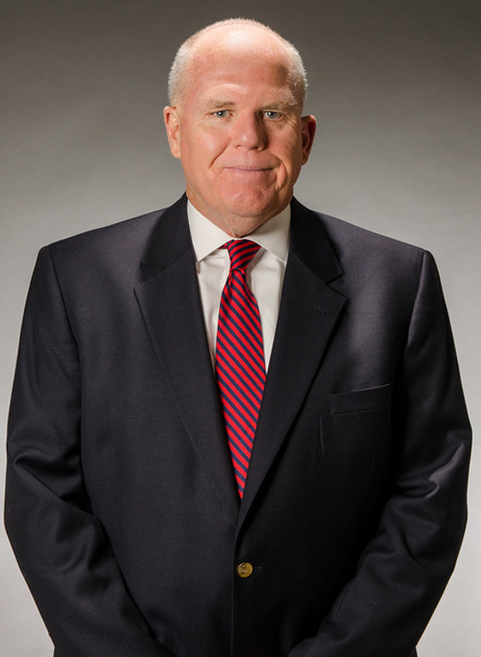 It's easy to start the process of resolving your unpaid Alabama traffic or speeding ticket.
It's that easy to retain the legal experience of lawyer Reggie Smith for your traffic ticket case.
FREE Alabama traffic law review
REGGIE SMITH DEFENDS ALL TYPES OF ALABAMA TICKETS
Contact Reggie for immediate action on your Alabama traffic warrants